SU Institute of Training is an
RTO
(Registered Training Organisation 30548), which is a training provider registered by ASQA (Australian Skills Quality Authority) to deliver VET (Vocational Education and Training) qualifications. Our
Certificate IV in Youth Work (CHC40413) and Diploma of Youth Work (CHC50413)
are
nationally recognised qualifications
from the
Community Services Training Package (CHC).
The focus of these VET qualifications is to develop the skills and knowledge of students, with a
focus on competence
, to ensure they are equipped to work with young people in a range of workplaces.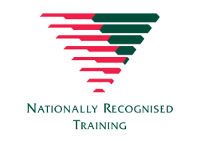 SU Australia delivers nationally-recognised training in Youth Work. Our programs have been developed in line with industry standards, with a particular focus on developing a Christian framework for the practice of youth work in community, school or church contexts. These programs are more than a Youth Work qualification; they're also an opportunity to engage in a journey of personal and spiritual development. SU Australia continues to work alongside industry to improve and develop our programs. We are passionate about equipping our students with the skills and experience they need to have a positive impact in the community through supporting young people, their families and working alongside other community services and organisations.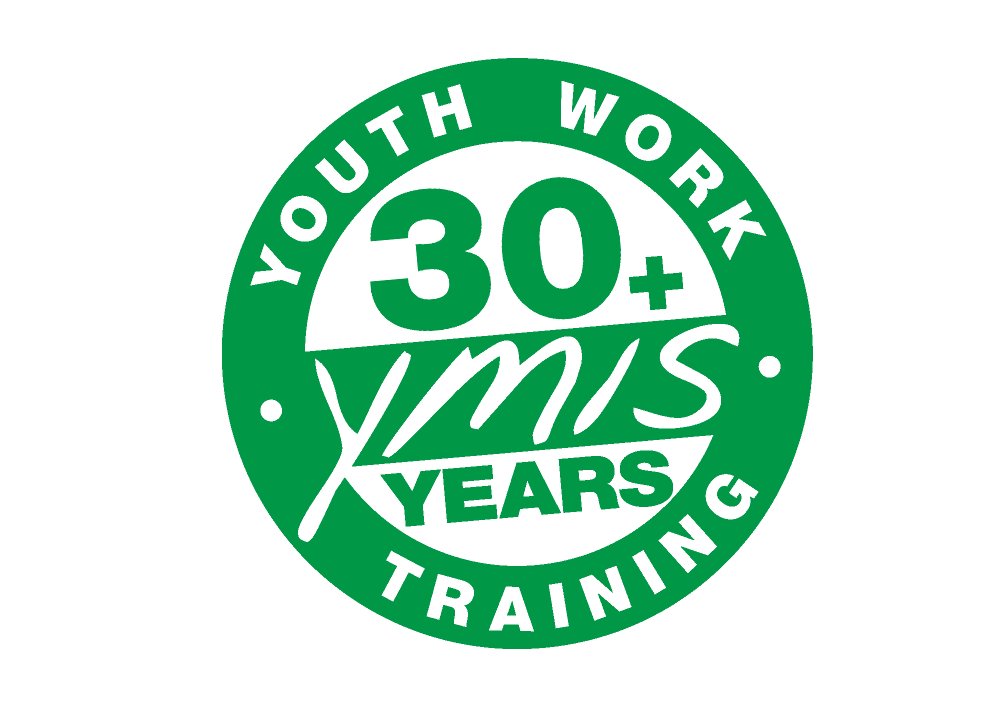 SU Australia started providing formal training for youth and ministry workers in 1987, and for many years the course program had been known as YMIS (Youth Ministry Internship Scheme). Over more than 30 years we have gained a solid reputation for providing an up-to-date training experience for people working with young people or keen to enter this exciting industry.