Next Intake:  6 February 2023
RTO No. 30548
Total Tuition Fees:  $9,780 or $7,800 (post CHC40413 Cert IV in Youth Work)
Fee Schedule:  As arranged via monthly payments if not utilising a VET Student Loan
Delivery:  Online (including intensives) plus work placement.
Click to view the course prospectus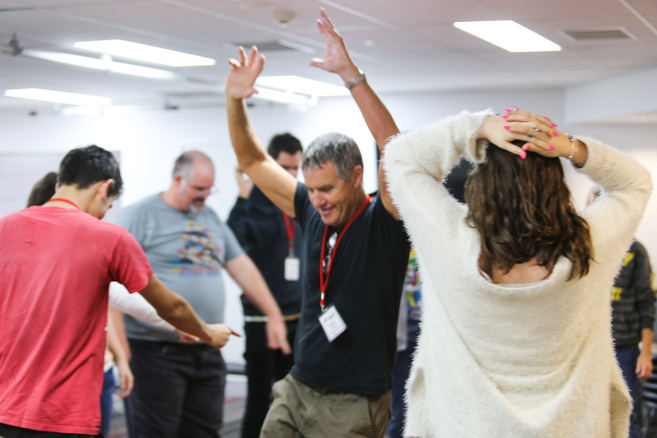 The CHC50413 Diploma of Youth Work offered by SU Institute of Training is designed for practitioners who are, or will be, working in positions responsible for the development and outcomes of programs and services for young people. Students will be trained to industry standards in meeting the social, behavioural, health, welfare, developmental and protection needs of young people in the youth work sector.
Students completing this program will build on the foundations, frameworks and principles of youth work explored in the Certificate IV in Youth Work. Students will look at the skills and processes of more complex youth work, including the direction and supervision of volunteers and relating with external organisations.
The CHC50413 Diploma of Youth Work is delivered through a combination of online, face-to-face and online intensives, weekly online workshops and workplace experiences.  The program is delivered over 18 months – full-time or 36 months part-time, and is offered in two intakes – February Intake or July Intake. The qualification consists of 21 units of competency.
A VET Student Loan gives rise to a HELP debt that continues to be a debt due to the Commonwealth until it is repaid
Diploma in Youth Work – 2022 Important Dates:
Census Dates – CHC50413 Diploma of Youth Work
A census day is the date by which a student may cancel their enrolment without incurring tuition fees for the course or a part of the course.
The CHC50413 Diploma of Youth Work is delivered across 3 semesters over an 18 month period. Each fee period for the course aligns with the delivery times for the semester of coursework. Census dates are set in each semester/fee period as per the following dates relevant to the 2021 February and July Intakes.  If you are studying part-time, please ask for your specific census dates not shown here.
Enquire
Please email: training@suit.edu.au or ring (07) 3112 6444 with your enquiry
Once we have received your enquiry. You will receive an email to book a pre-enrolment consultation with one of our staff.  This is an opportunity to discuss all aspects of the program including content, delivery, study requirements and student support.